MEET THE FAMILY
Integrity. Honesty. Expertise. Teamwork. Professionalism. Care.
These are the pillars that this team is built on. Let us prove it to you.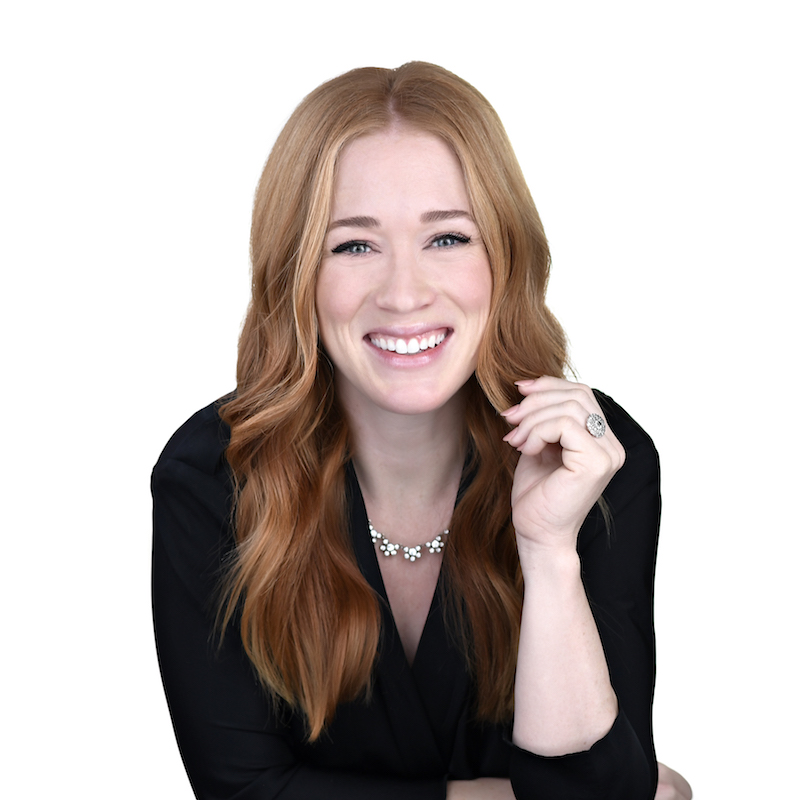 Nancy McCluskey
Sales Representative – RE/MAX Hallmark Realty Group
Partner – PREMIER Real Estate Group 
CREATIVE. PASSIONATE. INFLUENTIAL.
Honesty, integrity, & expertise; three of the PREMIER Pillars that Nancy prides herself on and says have "laid the foundation on which the incredible culture of this team has been built. They define our actions every day with every client, allowing us to meet and exceed expectations every time….and that is something I am truly proud to be a part of."
Born and raised in Ottawa, Nancy knows the Nation's Capital like the back of her hand. Coupled with her unwavering passion and excitement for real estate, not to mention her love for all things social and people related, has fueled her success from a young age and helped to grow the business to where it is today.
As co-visionary of the PREMIER Real Estate Group, Nancy works relentlessly to raise the bar on customer service excellence.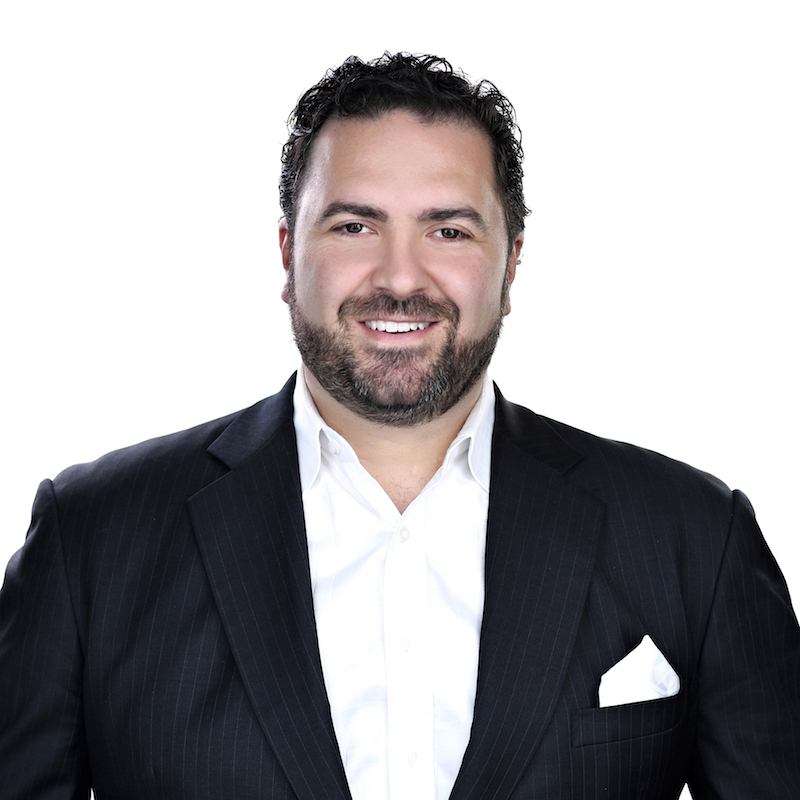 Paolo Farago
Sales Representative – RE/MAX Hallmark Realty Group
Partner – PREMIER Real Estate Group 
STRATEGIC. ANALYTICAL. CUSTOMER FOCUSED.
"It's not about how many houses we sell. It's all about the families we help. It's that simple. We work daily to revolutionize the customer service experience. It's our priority and frankly why we are in business. My passion lies in exceeding a home owner's expectations."
An Ottawa native, Paolo holds a deep passion and appreciation for the city. A true professional in every sense, Paolo's natural ability to place his customer first above all else is second to none. His business acumen, leadership skills and passion for home architecture have led him to realize a very successful and rewarding career in real estate.
As co-visionary of the PREMIER Real Estate Group, Paolo's competitive spirit translates into customer focused results every day.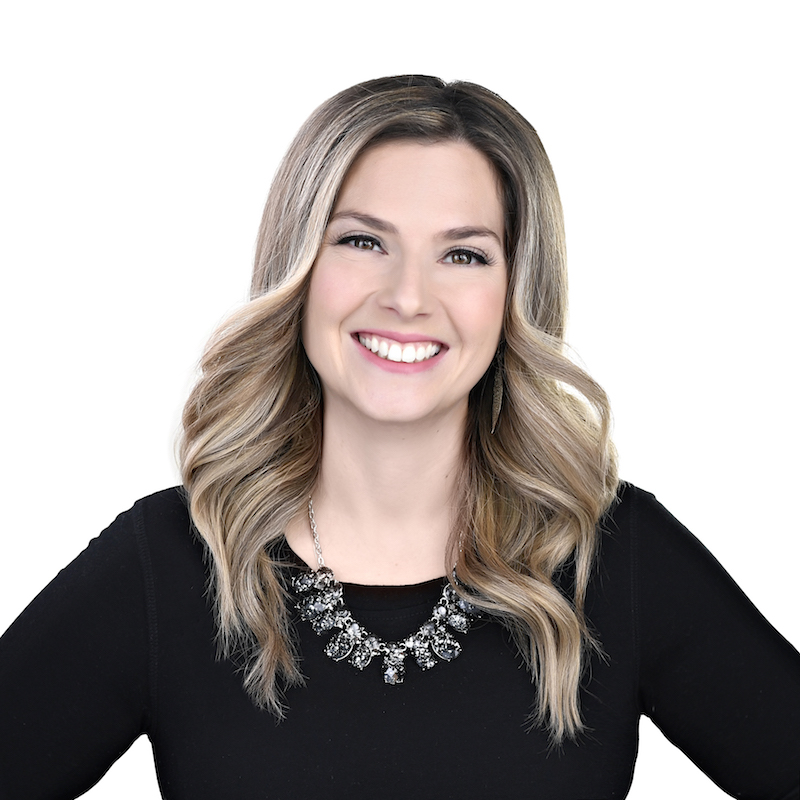 Hannah Simpson
Sales Representative – RE/MAX Hallmark Realty Group 
DRIVEN. COMPASSIONATE. SOCIAL.
"Real estate was the easiest, most natural career choice for me. It's all about the people, and that's what I love most. No matter the home, no matter the area, I love having the opportunity to wake up every day and help others."
Hannah has always had a passion for helping others. Coupled with a constant thirst for knowledge and commitment to non-complacency, she prides herself on daily professional development to better serve her clients. She has always worked in customer focused industries and prides herself on ensuring her clients' needs are always taken care and constantly strives to exceed expectations. She has grown to know the Ottawa Real Estate market from the inside out, beginning her career almost 10 years ago working as front desk reception, moving to a Listing Specialist role and Trainer, then to Branch Office Administrator for RE/MAX Hallmark, and now as a Sales Representative with PREMIER where she has begun to make her greatest mark.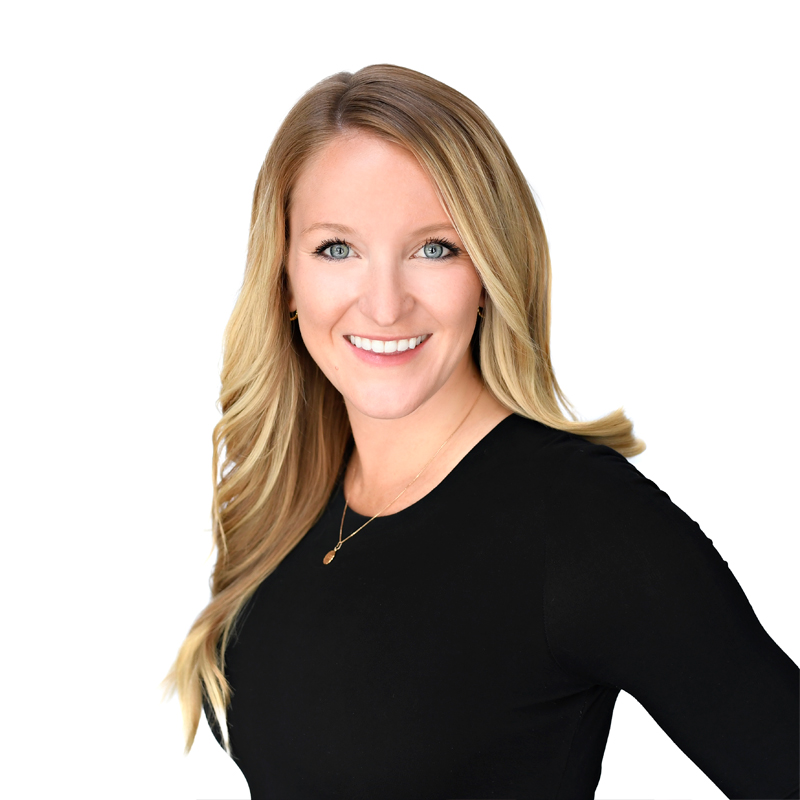 Brenna Hayes
Sales Representative – RE/MAX Hallmark Realty Group
DEVOTED. PERSONABLE. INNOVATIVE.
"Home is a place but it's also a feeling. It's about finding that perfect space that makes you feel comfortable, cozy and safe."
Brenna is always one to put others first. With her customer service background and love for interior design, Real Estate has allowed her to blend her passion and career into one. Born and raised in Ottawa, Brenna has a deep love for the city and is always exploring and discovering new hot spots and things to do around the Nation's capital.As a sales representative with PREMIER, Brenna strives at making sure her clients receive the best customer experience and is driven to exceed expectations.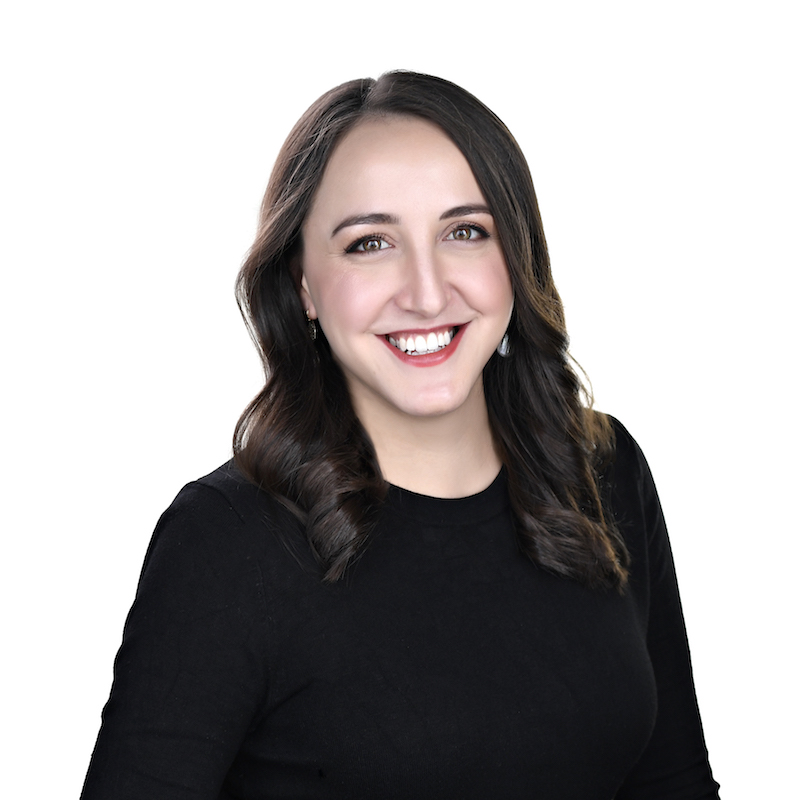 Andrea Richard
General Manager – PREMIER Real Estate Group
ATTENTIVE. CUSTOMER ORIENTED. EFFICIENT.
"My number one goal is to help make the home buying/selling process as stress free as possible, to ensure our clients can walk away from it all thinking … wow that was easy! We pride ourselves on building client relationships for life. I focus on alleviating the stress of the sales process so that our amazing clients can focus on the bigger picture."
Calling Ottawa her home for over a decade, Andrea is active in exploring the city's offerings. A true foodie at heart, and a love for all things musical, her adventurous nature allows her to offer the best tips and tricks on how best to appreciate this city. Quick to answer questions or offer a hand of support, her attentive nature puts clients at ease. Andrea embodies teamwork by truly embracing the PREMIER pillar that, "We can accomplish far greater results by working together".
In her spare time, Andrea enjoys going to see plenty of live music and eating as much delicious food as this city has to offer. When not spending time here in Ottawa, Andrea also enjoys planning weekend trips and road trips.