Family Day 2022: Skate and Ski Trails!
If you're looking for a great way to spend your family day this weekend, look no further than our amazing Skate and Ski Trails roundup!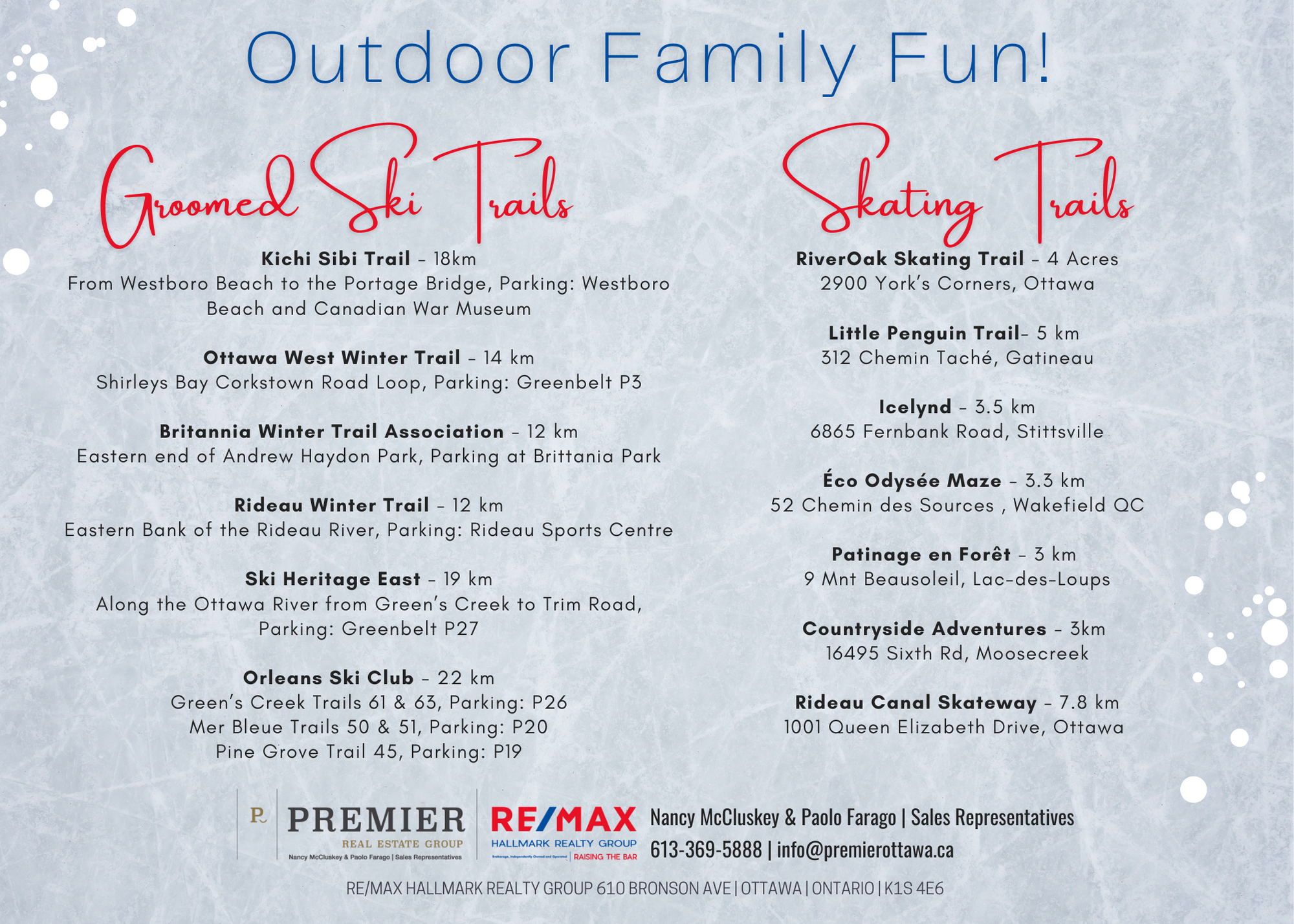 Want amazing local content like this delivered right to your mailbox?! Contact us today to get on our mailing list!